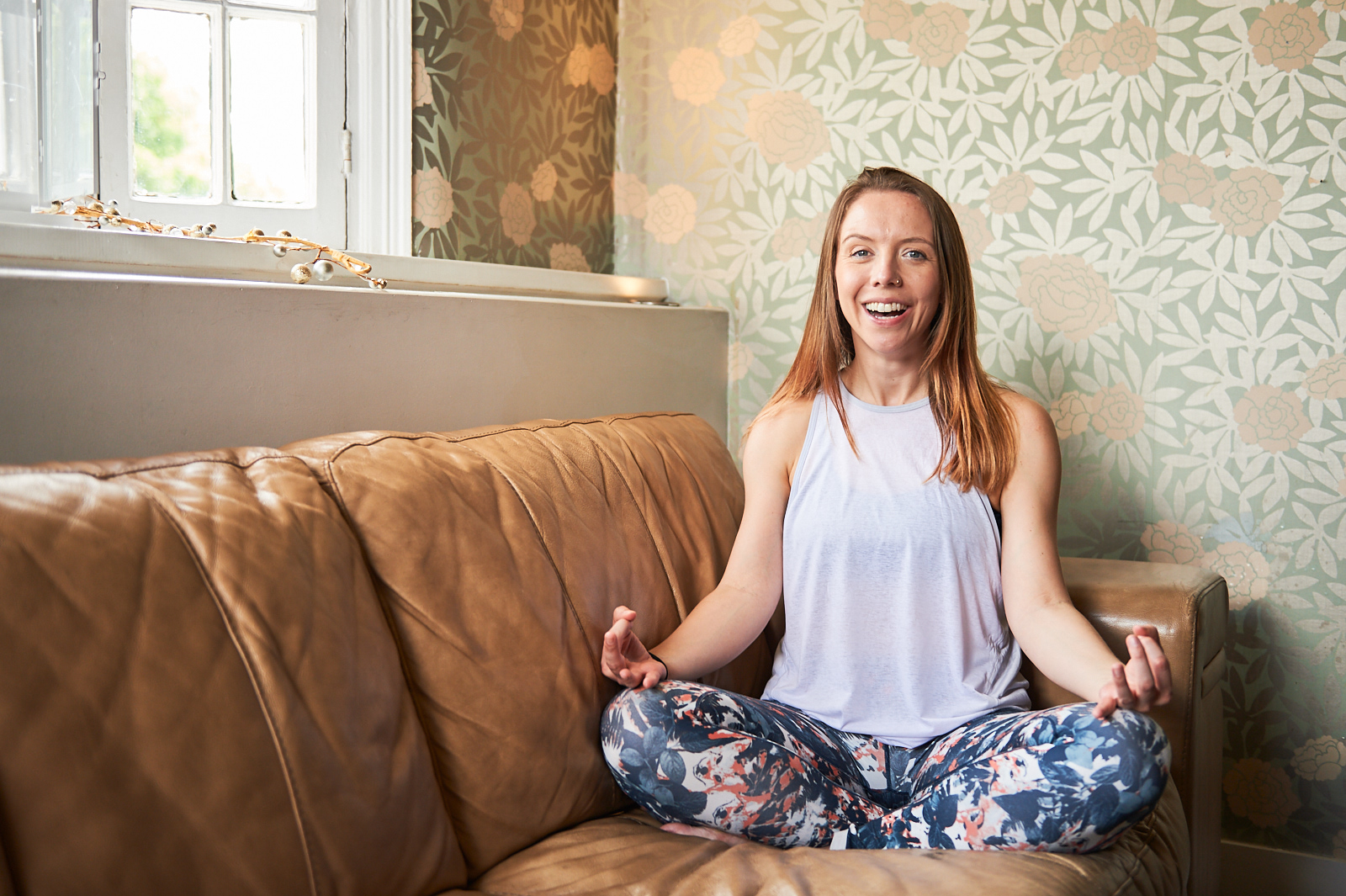 Thank you soooomuch for the photos. They are so lovely. I loved working with you, you were super friendly, professional and produced some really great photos. Thank you dearly.
Stephanie from yogatribelondon.com
Yoga Classes Photography | London Greenwich 2019
Monika. What can we say, you need her! She was amazingly gentle and calm with our toddler and put us all at ease for a maternity shoot. At 38 weeks I was feeling very uncomfortable and she made me feel so confident and the photos are stunning. And when baby number two came along and we wanted a photo session, she was out of this world patient with the chaos of it all and despite lots of meltdowns from everyone, she managed to get some truly beautiful, incredibly real photos that we will cherish forever.
We looked around at a lot of local photographers but really loved the feel of her photos and our sets are so amazing! She's also ridiculously affordable and should be charging way more for what she provides. A mother herself, she was such a great, soft presence and is amazing!
Maternity Photo Shoot & Newborn Photo Shoot
London Greenwich 2019
Highly recommend Monika Meska! She is so lovely! We did a pregnancy/family photoshoot recently and the photos are amazing.
So natural!
- Stephanie
Maternity Photo Shoot| London Greenwich 2019
"Aside from my wedding day, I'd never been on a photo shoot. Monika helped me feel relaxed and comfortable and the results are brilliant. She's one talented lady!"
- Laura
Personal Branding Photo Shoot London Greenwich 2019
Monika is a wonderful photographer to work with!
So great, I've booked her twice! She makes you and the family feel very at ease and comfortable so its easy to relax and pose even if it does not come naturally.
She directs you well and also asks for your opinion and tries to get to the bottom of what you'd like captured. It's super easy to work with her and she is great with kids which is a great plus!
I thoroughly recommend her for both family and commercial projects.
- Ify O
Children Birthday Party Photography | London Greenwich 2019
Monika is a very professional, passionate, friendly and natural photographer. Many thanks for your lovely photos. You captured the moments in our life and gave us an unforgettable gift with these amazing photos.
- Sinem & Yenal
Family Photography | Greenwich Peninsula 2019
"Monika, thank you SO MUCH for capturing this important day for our family. We LOVE all of your photos and thanks to you the memories from that day will stay with us forever!! ❤❤ "
-Aga & Darek
Children Birthday Party Photography | London Greenwich 2018
"We really enjoyed our session with Monika. She is a nice person to work with and understands her client's expectations. She is passionate and professional. I love her natural style which makes the photos more "real". It was one of our favourite sessions."
- Kasia & Paul
Family Photography | Greenwich 2018
"Thank you Monika for such a great job. We are very pleased with our lovely pictures. Photo shooting with Monika was such a relaxing and joyful experience. We will be back for more."
- Iza & Jim
Family Photography | London Greenwich 2018